So the quarantine has been very boring and it has mostly been work from home followed by gaming and then sleep. So I finally decided to make this Budget Gaming PC during May-June 2020. My older PC had an FX6300 Processor which is like a relic now!
My target with this PC was to get good fps in most games and be able do some side video editing whenever required. So lets get to the budget gaming pc build.
Processor – Ryzen 7 2700 8 Core 16 threads (Got it for an amazing Discount on Amazon and just love it)
Pros
– Amazing Price
– Good for video editing work
Cons
– Needs good cooling
Ram – Corsair Vengeance LPX 8GB DDR4 3000 X 2
Pros
– Fast AF
– Bang for buck
Motherboard – MSI B450 Tomahawk MAX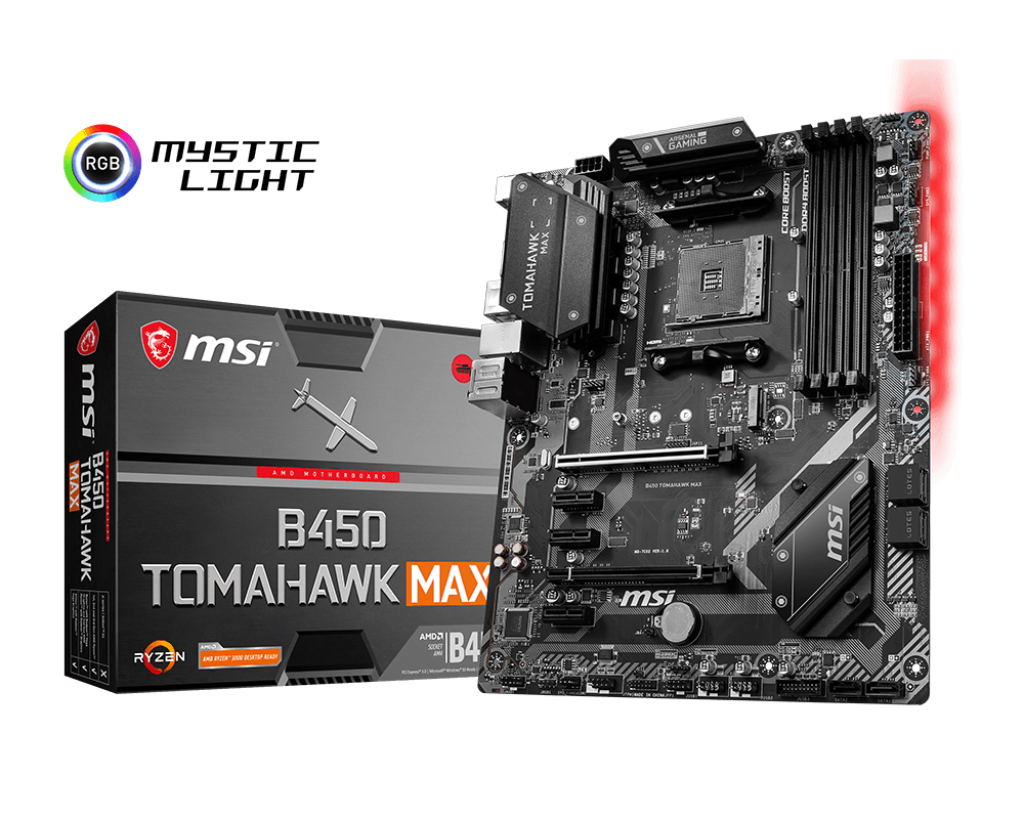 Pros
– One of the best B450 Motherboards
– Supports RGB
Cons
– Generic 4 pin RGB only
GPU – ZOTAC Gaming Geforce GTX 1660 Super AMP Edition
Pros
– Amazing for 1080p gaming (95% of the new titles)
– GDDR6 Benefits
– Doesn't heat too much
– With minimal overclock it is a 2060 with no RTX (Ray Tracing)
SSD – ADATA Ultimate SU650 3D NAND 240 GB SSD
Pros
– Worth the money
– Amazing boot time
HDD – Western Digital 1TB WD Blue (For the fat ass games)
Pros
– Tons of space for such a low price
– Quiet fast even after being a HDD
Cons
– I always prefer SSD but the budget was tight!
PSU – Corsair VS550 550W Active PFC 80 Plus Power Supply (Black)
Case – Cooler Master MasterBox K501L (Its spacious)
Pros
– Fkin Spacious
– Good cable management space
Cons
– 1 front fan and 1 rear fan no RGB
– No PSU Shroud
Overall after setting up the PC I personally feel it would be more than sufficient and future proof for most workloads unless you really want to push the limits and run ultra setting on a 1440p resolution.
Future proof?
You can always swap the graphic card (GPU) with a 2070 super and get the best also you can add a M.2 NVME Drive and get killer transfer rates but its all about the money. So…
Oh yes I forgot about the extra fans I added, since my build color is red I just got red LED fan below
Circle Stay Cool CG-12 120MM Red LED Case Cabinet Fan x 3
I added one fan to the top rear end of the cabinet and 2 to the front end and didn't touch the stock fans. Let it be as they are it really makes it a lot easier. That's all. Thanks for reading!